Fort Lauderdale Family Law Attorneys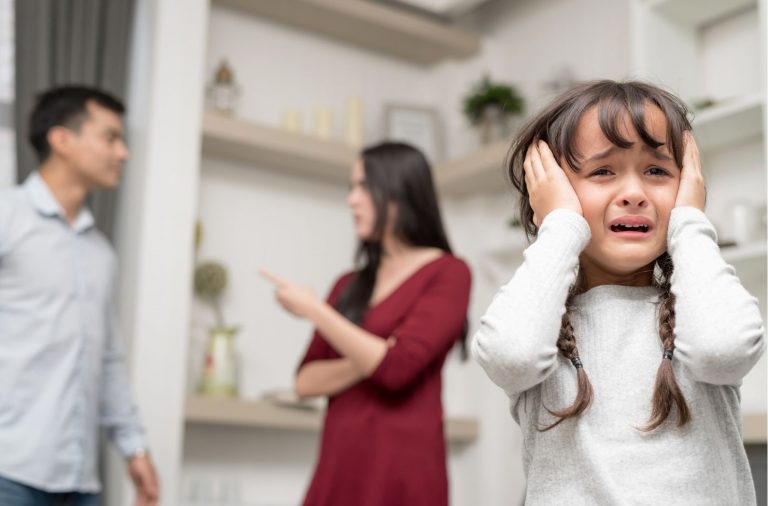 Family Law issues tend to be more delicate and personal than other legal proceedings. There can be complex issues related to asset distribution, enforcement, modification, or relocation. We want to provide you with the best possible legal guidance during your divorce, child custody, alimony, or domestic violence case.
Having a highly capable, experienced family lawyer on your side that is dedicated to finding the optimal resolution for your case is paramount. All of our Ft. Lauderdale family law attorneys are highly skilled and ready to represent you in these complicated matters.
Call Ft. Lauderdale Family Law today at (754) 202-0633!
Every Family Law Case is Unique
We have extensive experience with Florida Family Law, and what we have learned is that every case is unique. We are dedicated to finding the right resolution for you and your family.
Whether you need assistance with divorce, asset distribution, child support, child custody, father's rights and paternity, spousal support, alimony, domestic violence, or any other legal issue related to family structure and dynamics, our local family law firm is here to support you.
We work with you to understand exactly what resolution you are looking for, and establish a plan that works toward that result. No cookie-cutter solutions here, we know that each family is different and we treat them that way.
The Best Family Lawyers in Ft. Lauderdale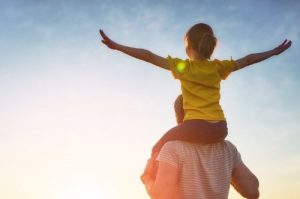 Our experienced team of Ft. Lauderdale Family Law Attorneys are highly skilled in negotiation and litigation, and are ready to go to work for you. This can be a very emotional time for you, so we work towards a speedy and amicable resolution.
We want to make sure you understand the options before you, and the consequences of those options so that you can make the best possible choice for your future and the future of your family and children.
You can get through this. Sometimes you just need a little help, and we are here to provide it.
Call Ft. Lauderdale Family Law today at (754) 202-0633 for a Free Consultation!