Sunrise Domestic Violence Attorneys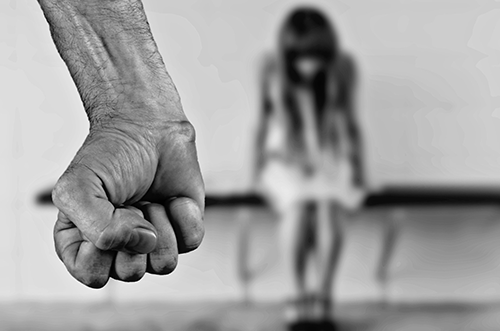 Domestic violence and abuse are serious matters. No one deserves to feel fear in their own home, or that they are at risk of violence perpetrated by someone close to them.
If you or someone in your home has been a victim of domestic violence, or has been threatened with acts of violence, there are steps you can take to legally protect your family from danger. From assisting with divorce to modifying child support agreements or filing for an injunction, our Sunrise, FL domestic violence attorneys have the resources needed to legally assist you.
Call Ft. Lauderdale Family Law today at (754) 202-0633 for a free consultation!
Filing a Domestic Violence Injunction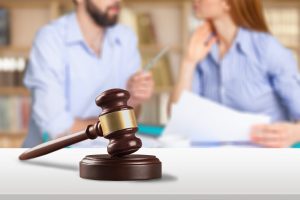 Legal recording of Domestic Violence begins with an injunction, which is essentially a protective or restraining order. An injunction is used to prevent individuals from contact if there is fear or history of domestic violence. There are two parties involved in an injunction, and both of them need legal representation.
The first party is the Filer. They are the one who is seeking protection from a perceived domestic violence threat. If someone feels that they are in danger, or has already been a victim of domestic violence, then they should immediately contact an experienced Domestic Violence Attorney right away. These situations require careful analysis and swift action to protect the Parties and any children that may be involved.
There is also the person being served the injunction. Since these hearings occur quickly after the Petition for Injunction, it is important that you request a consultation from an attorney right away. You will need to discuss your rights and the rights of your family and children to determine how to best protect those rights.
Let's Talk- Free Consultation
Your Sunrise domestic violence lawyers, we are motivated and dedicated to protecting you and your family from violence with the support of the Florida legal system.
We don't want you or your loved ones to live in fear. We are proactive and efficient in handling these types of sensitive cases, as we know that time is of the essence. We ask that you don't delay either.
Call Ft. Lauderdale Family Law today at (754) 202-0633 for a free consultation!